Make Whistleblowing Work!
May 27, 2017
Amanda Nieweler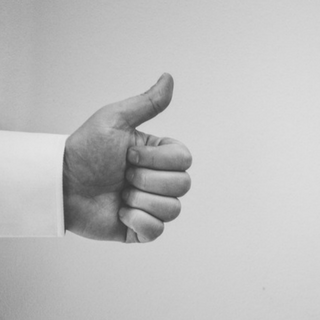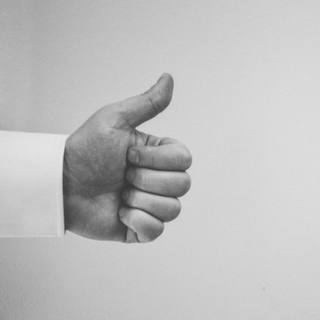 Our last post talked about how whistleblowing can be a pretty scary ride for many. An emotional roller coaster that takes the whistleblower on a twisting ride of jumbled emotions, varying degrees of fear and worry about their future.
We've been so lucky to partner with amazing clients who embrace the concept of speaking up to report on activities that could harm the company and/or its employees.
They know that by partnering with a third-party provider who has all the knowledge about how hotlines work, knows the intricate nuances about data privacy and security, and who can take the guess work out of the entire process, they have paved the way to being a truly compliant company, and shown their employees that the company means business about speaking up about wrongdoing!
But there's still lots of work to do.
From time to time, whistleblowing is still seen as being taboo, and one who does blow the whistle is still considered a 'snitch'.
For companies with a global footprint, speaking out may be difficult, especially in a culture where it is not promoted or it's very highly discouraged.
What does it take to make whistleblowing actually work? It's actually not that complicated really.
It starts with implementing mechanism to collect and manage reports of misconduct that are brought forward. Preferably one that's third-party. Operating the service 24/7/365 in numerous languages is more inclusive for global employees. However, more importantly, the company needs to ensure that the culture runs with an 'open-door' policy where employees feel safe coming to management to voice concerns with absolutely no risk of retaliation.
To kick it all off, that has to begin at the top of the organization. Those in charge need to lead by example and take responsibility for ensuring that the entire organization promotes an open and speak-up culture.
The process needs to be communicated from the to down. Management needs to ensure that all stakeholders are aware of the process and they also need to stress to all employees that they are free to come forward, anonymously or not, with any concern, and that they will never face retaliation for doing so. Employees should understand that as much as possible, they will be made aware of the outcome of their concern. They also need to understand that they may not always be made aware of the details of the outcome if it involves breach of privacy of other employees.
A clear process must also be communicated on how to handle reports that do come in anonymously. And anonymously or not, all reports must be responded to. Employees need to see that any report has been listened to and action has been taken, whether substantiated or not. Being seen to act appropriately when concerns are raised is key to encouraging employees to raise concerns.
And who's looking after the reports? The 'who' is very important to ensure the program runs effectively. A small team of people, upper management, can be set up in a third-party program to receive reports anytime they are filed, and who can also assign reports on a case by case to another group of people to investigate. Anytime an employee comes forward, the issue must be dealt with carefully and with respect.
What about those employee grievances that may not necessarily fall under the category of whistleblowing concerns? Employees should still be able to take those to HR, or management without any fear. But it needs to be stressed the ethics reporting program is used for exactly that - reporting ethics violations, whether fraud, compliance issues, abuse, conflict of interest, etc.
And last but not least, how's the program doing? What type of concerns were raised? How were they handled? Did anything positive emerge? Include a summary of the program in an annual report to show senior management. Heck, show it to employees so they can see holistically how effective and safe it is? If some employees were still on the fence about using the program, perhaps showing it's effectiveness will bring them to report on wrongdoing... perhaps they've been keeping knowledge to themselves for a while... which is kind of scary considering the longer wrongdoing goes on, the more damage is done.
Learn more about how you can make whistleblowing work!