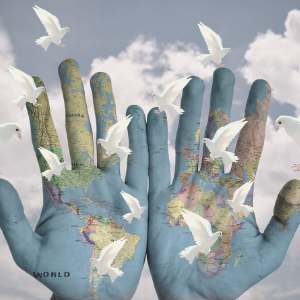 "Tomorrow hopes we have learned something from yesterday."
~ John Wayne
Self isolation and quarantine are really what can bring emotions to an all time low.
These are times when people are truly feeling helpless and unsure about what to do.
We all wonder when will this pandemic will cease and when will we be able to emerge from our hiding places.
We wonder how long we have to ensure the sudden job loss, no pay cheques, limited resources and less availability to our healthcare services.
But if you look, there is hope. And hope is something we can all grab and hold on to in order to help us through this trying time.
The following articles show there is hope out there. If nothing, please see the hope in the following stories:
We just want you to stay strong and we are all in this together.