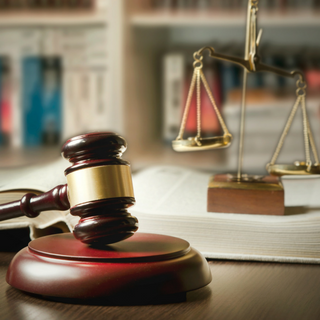 We recently published an article in National Defense Magazine called "Whistleblower Hotlines: A Valuable Tool".
An effective ethics reporting tool, implemented as part of an ethics and compliance program, can not only help an organization detect and resolve potential misconduct issues, but it can also help support a culture of integrity and responsibility within the workplace.
Misconduct in the workplace can be devastating. The Association of Certified Fraud Examiners' "2016 Report to the Nations" estimates that, on average, organizations lose 5 percent of revenue per year due to fraud and other misconduct.
Many organizations have implemented active and deliberate misconduct-detection processes. "Active" means that a person, or an internal control method, has been put in place and is instrumental in looking for fraud and other misconduct. Compare that to "passive" detection, in which the organization learns of unethical activity only after the fact or by accident.
How does an ethics reporting tool, such as a whistleblower hotline, fit in? It could be labeled a "passive" tool because fraud or other misconduct is often reported after it has happened. However, an ethics reporting tool can help to shed light earlier on misconduct that might otherwise continue for any length of time and cause more damage.
Anonymous employee tips are a critical ingredient of detecting workplace fraud and other wrongdoing.
Promoting a speak-up culture in the workplace where employees can bring forward any ethics and compliance concerns creates a significant advantage for an organization.
Having an early warning system in place allows companies the ability to address potential issues before they get out of hand and become big issues.
This in turn better protects an organization from reputational damage, financial and legal risk.
Learn more about implementing a whistleblower hotline.