Study: Anonymous Hotline Adoption on the Rise
April 29, 2020
Amanda Nieweler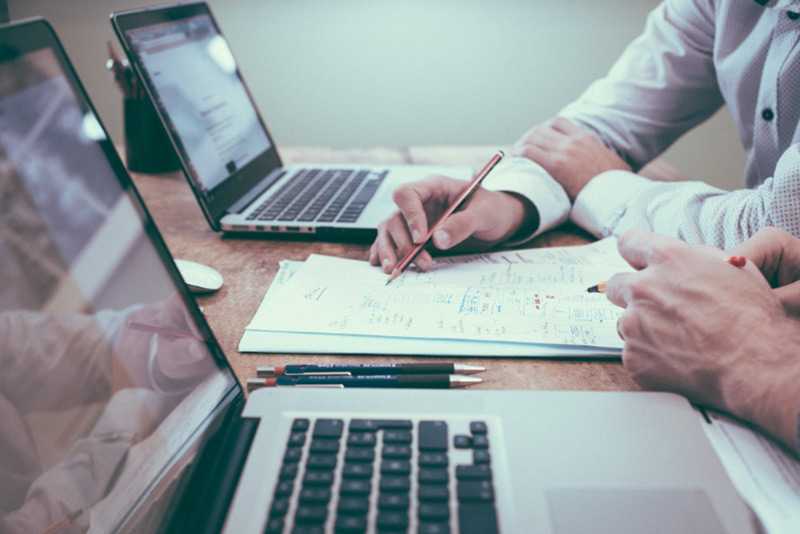 A study shows an increase need in hotline reporting
Over the last decade, there's been a surge in the adoption and usage of anonymous whistleblower hotlines. Efforts to increase the protection of whistleblowers are on the rise. As well, we've seen an increased push in the need to include reporting hotlines as a means to support ever-changing global regulations. These factors have seen more companies incorporating ethics reporting mechanisms into their existing ethics, compliance, and fraud detection policies.
Every two years, the ACFE comes out with their Report to the Nations study. This year, the study summarized the analysis of 2,504 cases of occupational fraud that were investigated between January 2018 and September 2019.
This study is the most comprehensive representation of the costs, methods, victims, and perpetrators of occupational fraud.
The study shows that it doesn't matter if an organization is multinational, small, or not for profit. Or if the frauds were perpetrated by C-suite executives, or front line employees. What is clear is that no organization is immune to fraud. These crimes can occur anywhere in the organization. And more organizations have adopted anonymous reporting hotlines over the past decade to detect fraudulent activity quicker.
The study shows that over the past ten years, there was a global rise of hotline adoption by 13% as a means to support anti-fraud controls. Why is this? Likely because more organization see the value in incorporating anonymous speak-up methods as a driver to detect fraud sooner, and to give a better insight into the organization's internal workplace culture.
Interesting to note in the study as well is that over the last decade, fraud training for employees increased 11%. Organizations are realizing the importance of training and tools working together to drive employee engagement, and amplify the workplace culture.
What this shows is that organizations are taking the threat of occupational fraud and ethical misconduct seriously and are increasing their use of reporting measures and training in an effort to mitigate these risks.
We know the use of anonymous hotlines enable employees throughout all levels of an organization to speak up about something they think they see that is wrong. They may feel more comfortable about reporting anonymously instead of walking into the offices of management to talk about questionable and likely scary stuff.
With training on what types of ethical violations and fraudulent acts negatively impact the organization's code and culture, and training on how and when to report this misconduct, organizations will see an increase in employee engagement, employee satisfaction, the overall employee buy-in to being willing and excited participants in the execution of that company's future growth and success.
Ultimately it's not about how an employee should report wrongdoing. It shouldn't be about isolating employees for not openly walking through an office door to spill their guts. It's not about management's ego about having a team who feels comfortable about willingly coming forward over their co-workers. It's not a contest.
It's about knowing there's unethical activity happening, receiving that information via the methods that employees feel the safest and secure, and then doing something about it to make sure it doesn't damage the organization any further.
Download a free eBook that gives organizations 10 questions to ask a vendor about their global ethics hotline.