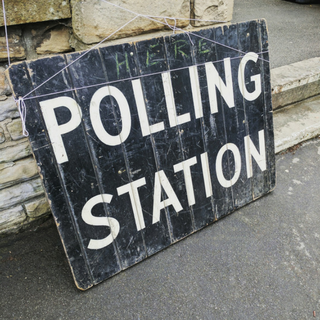 Many of us had our eyes glued to the Alabama Senate race, while Alabamians voted to fill a seat vacated by Jeff Sessions.
In the running, on the Republican side, a man with allegations of harassment and inappropriate behaviour against him, and on the other side a Democrat who hoped the recent national attention on alleged harassment against his opponent would create a rare opportunity for the Democrats to win the seat.
Many would argue that this election happening at all is the result of a lack of Tone at the Top where an environment of name calling and hurled insults lead to Jeff Sessions eventually stepping down.
At a time when harassment and abuse claims are at an all time high, the result of this vote is very telling.
Alabama has spoken, and for the first time in 25 years, a Democrat has won a US Senate seat for Alabama.
The harassment and abuse claims against Roy Moore certainly aren't the entire reason Doug Jones won this vote, but you can't deny these claims played a big part in the entire picture.
Alabama has been the center of attention during this campaign, and recent months.
It has been fraught with issues. The former Governor, Robert Bentley resigned, relinquishing his power due to a sex scandal that jittered the state, nearly bringing him to impeachment, and prompting a series of criminal investigations. He's accused of fostering an atmosphere of intimidation.
Now we've seen the Republican candidate in this vote who's been accused of assault and harassment.
Both candidates working under a leader who is also at the center of his own accusations against him and investigations following.
The result of this campaign win for the Democrats is very telling during the growth of #metoo and #nomore and the exposure of Republican party fault lines.
People are starting to break through their fears and speak up about harassment, abuse, and other ethical violations, and it's resulting in a culture shift.
The nation is starting to listen.
Companies need to listen to, and we can help.