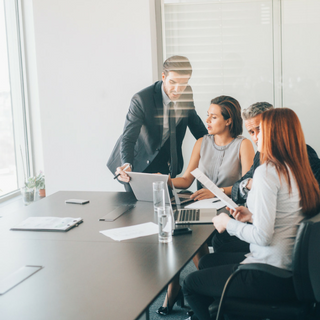 Anonymous employee tips are a critical ingredient of detecting workplace fraud and other wrongdoing. Promoting a speak-up culture in the workplace where employees can bring forward any ethics and compliance concerns creates a significant advantage for an organization.
Having an early warning system in place allows companies the ability to address potential issues before they get out of hand and become big issues.
This in turn better protects an organization from reputational damage, financial and legal risk.
When an organization takes a people-centric approach in creating an efficient and trustworthy ethics reporting process, this can foster trust and help employees, customers and suppliers feel safe and secure when reporting ethics and compliance related issues.
In our recorded webinar, we'll share insights and best practices to implementing a human powered ethics hotline that will help your organization to:
Lower instances of misconduct
Quickly detect ethical incidents
Conduct more effective investigations
Build a culture of integrity
Download a recorded version of the webinar today!