Ethical Culture in Sport: Not Playing By The Rules
June 25, 2021
Amanda Nieweler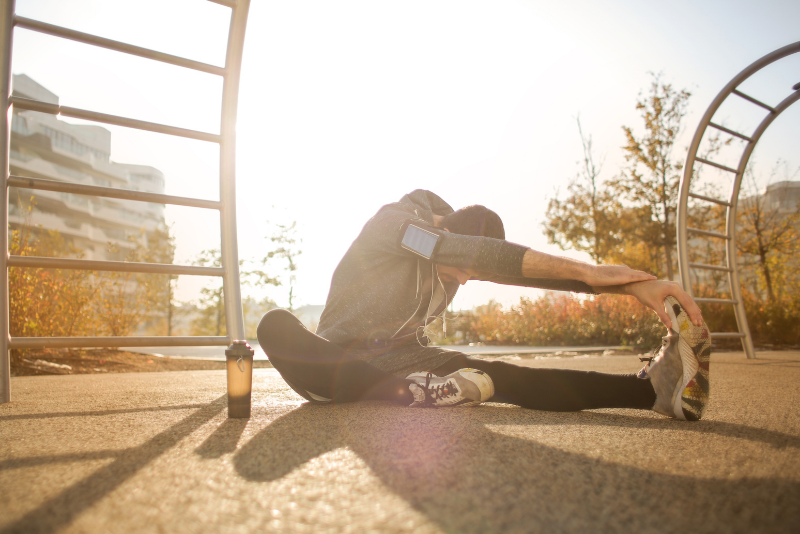 Harassment is still an issue in sport
We're seeing more sporting organizations promote their organization as one of having no tolerance for bullying and harassment. However, that doesn't mean we don't still hear about sporting organizations continuing to have issues with bullying and harassment on and off the field.
In fact, it's still considered an unresolved problem in sport. Most recently, the New York Mets are in the news for letting their general counsel and vice president of human resources go due to off-the-field sexual harassment controversies with female employees.
The Mets owner took matters into his own hands to 'implement a series of changes designed to make employees feel safer.' It's a step in the right direction.
Some not so surprising statistics from an i-Sight study found that 69% of women have been sexually harassed in a professional setting and 72% of workplace harassment victims don't report it.
Why are these 'not so surprising' statistics? Because victims continue to fear speaking up about wrongdoing. Victims continue to fear for their safety or jobs if they do so.
Thirty six percent of organizations do not offer sexual harassment training and it's high time they do. With more training, understanding, and accountability for our actions, change can only follow in a positive direction.
The Canadian Centre for Ethics in Sport says that policies aren't enough to stop bullying, harassment and abuse in sport. The same can be said for any industry. Policies only lay out the expected behaviour of all employees on paper and this can make transforming workplace culture hard to achieve.
Policies won't change anything until a stakeholder's mind had been changed about what is accepted or not accepted behaviour.
There may be some fears or insecurities locked in side us that keep us behaving badly even when we know that rationally this behavior will not serve us well. Management can change a policy, or procedure, or a desk arrangement, but until an employee's internal feelings, assumptions, blind spots, or beliefs have been changed, the workplace culture will continue to struggle. Transformation of the workplace culture of this kind hinges on leadership's willingness to change themselves, since it's their character or disposition that can help shape the corporate culture.
The act of bullying is deliberately hurting people either physically, verbally, psychologically or socially and likely involves a 'power imbalance'. Bullying, harassment and abuse can be a 'one-off' incident, but usually involves repeated actions or incidences.
And no industry is immune. It's damaging to all involved: the bully, victim, family members, those that witness the behaviour and the organization involved. Bullying and harassment is not only sexual in nature, but is also directed towards the victim due to their gender, sexual preference, culture, age, physical abilities, etc.
But more organizations today are growing to be more diverse, equitable, and inclusive cultures. "Equity, diversity, and inclusion, or 'EDI', are key values that contribute to the fabric and sustainability of any organization." in a Respect Group post. "Recognition of and support for equity, diversity, and inclusion within organizations strengthens both the organization as a whole and the individuals working within it."
The focus for any organization going forward should be on promoting a zero tolerance for any kind of bullying, harassment, abuse, either directly, for resulting from someone speak-up about about it. Training will reduce an organization's perceived tolerance for harassment and can provide all employees with foundational education to prevent and report incidents of bullying, abuse, harassment and discrimination.
Training employees on how to spot bullying and harassment in the workplace and then safely report it will help an organization:
Create a stronger corporate culture and reputation
Strengthen attraction and retention of employees
Enhance the organization's health
Reduced illness and absenteeism
Increased productivity and profitability
Increase morale
Create a psychologically safe work environment
and more
WhistleBlower Security has partnered with Respect Group to bring you Respect in the Workplace on-line training for sports organizations, and other industries. Learn more about Respect in the Workplace on-line training and how it can help your organization create a stronger workplace culture!
Source:
https://nypost.com/2021/06/21/mets-dumping-holly-lindvall-david-cohen-after-outside-review/