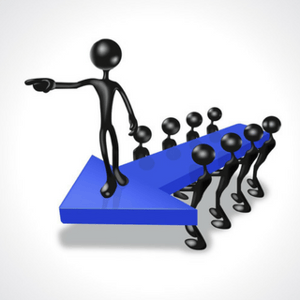 Corporate compliance officers put quite a busy 2018 behind them at the end of the year, getting grips on some head-spinning events ranging from the #metoo movement, to getting up to speed with GDPR compliance regulations, and creating all the policies and procedures that speak to these new concerns and regulations, and how their companies need to address them.
Compliance trends in 2019 will have to be strengthened in order to address these new higher profile issues companies are now experiencing.
Compliance is an ever growing and evolving entity. There's a lot to digest. Read about what compliance professionals will need to focus more on in 2019 in order to satisfy the growing urgency to ensure their organizations remain compliant with new regulations.