How Voice Mail Affects Whistleblower Hotline Adoption
June 12, 2020
Amanda Nieweler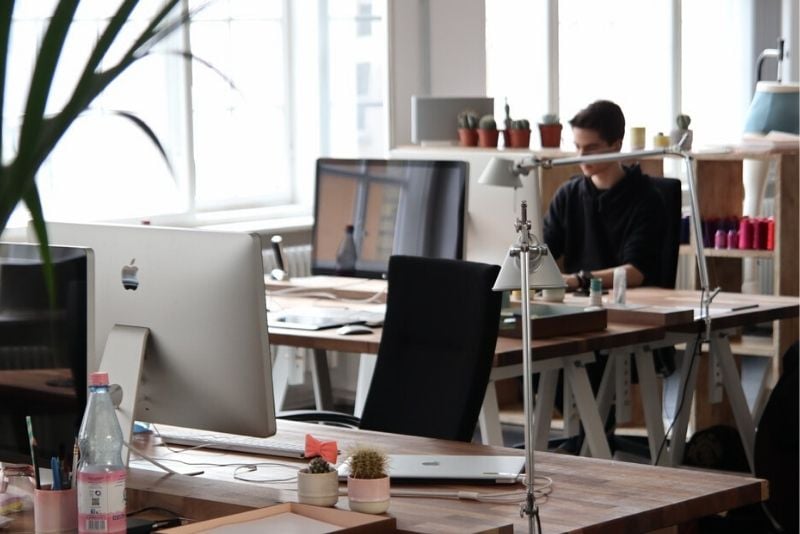 Voice mail as a whistleblower hotline could prevent an organization from understanding deeper cultural issues
Ethics hotlines are a great tool to gain a deeper insight into an organization's culture. It's one thing to know that a certain type of wrongdoing is taking place. But why is it happening in the first place. Chances are a deeper issue or concern is spreading through the employee population that could be dragging the morale down.
In this post we'll discuss how voice mail and live answered whistleblower hotlines differ.
If the only information that is received comes from a brief report from an employee, management is not able to dig deeper into a potential issue.
Internal hotline and voicemail
Many organizations enable employees to blow the whistle using an internally answered hotline for employees to report their concerns. Although this might seem like an alternative to employees discussing their concerns face to face, it could pose some issues.
When the call is answered by management
A company dedicated compliance hotline to receive whistleblower complaints are frequently routed to a department manager, generally Human Resources. There are drawbacks to this. This option is not completely anonymous. The employee may fear their identity being found out, or management might recognize their voice.
The manager tasked with receiving the call might not be in the right frame of mind to communicate with a scared or frustrated employee. The employee's concern could put aside to be dealt with another time. Or the the employee may not receive the right emotional support to comfort their heightened emotional frame of mind.
Management may not have the experience to speak to and ask the right questions of the caller. Word might travel through the grapevine that the whistleblower hotline isn't worth the time.
---
<< Download an eBook: 10 Questions to Ask a Vendor About Their Whistleblower Call Center
---
The caller has to leave a voicemail
Employees might be cautious about leaving a recorded message. When an office is closed and there is nobody to pickup a phone, voicemail is the only option for an employee to relay their concern to. However, voicemail is not really the best option either.
Lack of anonymity might be a cause for concern. Voicemail does not offer whistleblower protection if the person listening to the call recognizes the caller's voice. And employees might fear retaliation.
Voicemail could limit the length of message an employee leaves. This could force them to call back to continue with their whistleblower report. That's not really effective. This alone does not offer a personal connection employees may need when voicing something they're already hesitant about bringing forward.
Voicemail also offers no opportunity for the organization to receive a thorough report. When employees try to explain their concern to voicemail, they may leave out important information. The risk is that the organization will not receive a thorough enough report with valuable information.
This information is also not captured in a comprehensive case management system for further analysis and reporting.
Brief messages might lack important details that could help the organization fully understand an allegation.
Internal hotlines may also lead the organization towards allegations of covering up any issues that involve management.
Live agents - third party whistleblower hotline = a personal touch
A third party provider will use a call center with live agents who transcribe complaints into a case management system. A live agent can ask intuitive and educated questions of the caller, helping to guide them in delivering a thorough report.
A live call center operator will be able to build a report with the caller. The operator will be able to comfort the caller if they are feeling scared or stressed. They can tailor their questions to the caller's emotional state and the situation they are reporting on. A call center is able to keep a caller on the line for as long as it takes to receive a fully comprehensive and intuitive report.
And when it comes to anonymity, third party hotlines should be versatile enough to give the caller the option to be completely anonymous, or be fully transparent.
Live agents are a much better solution and provide a 24/7/365 service, in multiple languages. Employees are able to provide their report in the language they are most comfortable in.