How to Incorporate COVID-19 into your E&C Program
March 11, 2020
Amanda Nieweler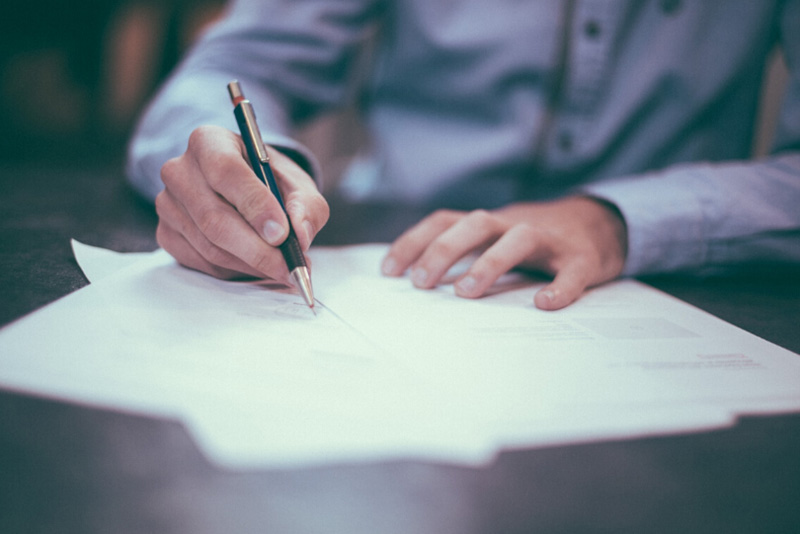 Companies are scrambling to come to grips with the recently upgraded COVID-19 to a global pandemic.
Employees are scared and uncertain of what is expected of them, and how action, or inaction of their employer, will affect them.
If they need to take time off, how do they support themselves or provide for their families?
Employers are grappling with the best way to handle the possibility of closing business down all together and the financial impact it will have.
How can a company quickly build COVID-19 expectations into their policies and procedures so that there is a safe distribution of responsibility and safety?
Amid the concern, businesses still need to come up with a plan on how to triage questions and concerns that employees have about the virus.
Failure to handle complaints can quickly turn into situations of hysteria coupled with false and inaccurate information.
Businesses quickly need to incorporate new policies and procedures into their existing documents that cover COVID-19 and the expectations the company has of employees, and vice versa.
When to stay home - is there a work from home policy that allows employees to continue on their regular jobs while at home.
If working from home is required, and pay cheques suddenly stop, how will the company work with the employee to ensure they feel secure during their time off?
There are so many questions; governments and companies are scrambling to figure things out.
When it comes to your existing ethics and compliance program, how can you quickly incorporate a section covering COVID-19?
Can your existing whistleblower program include complaints surrounding COVID-19?
Do you have a specific script in place for intake agents fielding calls to read off of to help guide the caller in the right, and safe, direction?
Are there appropriate questions built into a web intake form that when submitted, the company designates receiving the complaint know what to do when they receive it?
Should these complaints be treated as urgent and do they require immediate notification and action by the company, and what is that action?
How do you handle false allegations?
Policies and procedures that talk to COVID-19, and the expectations of employees and the company, will likely be created quickly, but they should be as thorough as possible under the seemingly quick time frame needed.
Explain what is expected of both the company and employee by way of traveling expectation, calling in sick, and staying home when feeling sick

If the company has a reporting mechanism in place and chooses to incorporate COVID-19 inquiries or calls into the intake program, explain how to report, and the repercussions of false reporting.

Detail how the company will handle reports relating to the virus.

Most importantly, keep an open dialogue with employees, and never retaliate against reporting.
And as always, allow employees to report anonymously on any concern they have regardless of what it is.
Consistently reinforcing ethics and company-specific policies are important to a strong and healthy company culture.
Positive reinforcement and feedback systems
Feedback and attention should be given when reviewing ethical policies on a consistent basis. Especially for workplaces that pride themselves on teamwork, employees who recognize behaviour they are uncertain about should feel comfortable reporting it at any time. In addition, those who feel that standards should be updated or changed should be rewarded for their attention to relevance.