Got an Ethics Hotline? Make Them Believe It!
February 12, 2020
Amanda Nieweler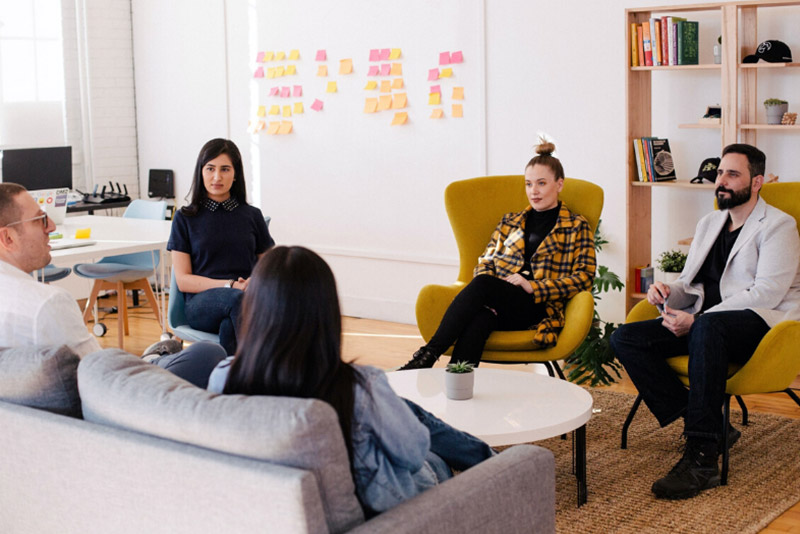 Lack of communication!
It's a phrase that's often heard in the workplace. Office-dwellers have said it, even more of us have heard it. But how does this phrase translate into the success of a whistleblower hotline or ethics reporting program?
Well, if the whistleblower hotline isn't communicated correctly, or if employees just shrug their shoulders not sure about any system that's been put into place to report ethical violations, then the program is likely doomed to fail.
When implementing an ethics hotline, a company is most concerned with finding the right provider, assessing the cost-benefit and pushing any proposals through a busy boardroom in order to get the 'go-ahead'. What finance-concerned professionals often forget is that every successful ethics hotline is, in fact, the product of a confident and informed staff.
Once an ethics hotline provider has been chosen, and the program has been set up, the next step should include a customized implementation strategy. It should be designed to inform staff at every level:
how to identify and categorize a real ethics breach
how to use the ethics reporting system correctly
what to expect and how to track a claim
Ethics hotlines and their associated support networks are central to compliance, fraud mitigation and increasing shareholder confidence.
The following are a few simple methods we recommend our clients utilize internally to ensure their ethics reporting hotline is communicated effectively.
Ethics 101
Ethics 101 is an introduction to workplace ethics. More specifically, an introduction to your workplace ethics. Held on-site or by webinar, topics are generally focused on how to spot an ethics infraction and how to use the ethics hotline you've introduced. A company can included case studies, question and answer sessions and employees can role-play situations. After completing your Ethics 101 training, employees can recognize ethics breaches, distinguish between types of breaches and are familiar with the reporting system and its capabilities.
Posters & Wallet Cards
Tangible reminders of the hotline are great ways to keep employees aware of their duty to their company and to their fellow employees. Posters and wallet cards contain the contact information needed so that they know where to go to report their concern. Promotional materials can be created in the language best suited to where employees are located globally and this ensures that they are being served in a language they understand and can act upon.
Lunch & Learns
Everyone loves a free lunch. Providing employees with a lunch, and then using that time together to go over case studies, address questions and talk about best practices will leave your employees feeling not only full, but fulfilled. Lunch & Learns are great ways to get the conversation about risk mitigation strategies energized, and employee confidence and morale boosted.
These are just three of the many ways you can communicate your ethics program in order to ensure that employees feel confident that they have a universal understanding of the company's ethics and compliance program.