How To Choose Between An Internal or External Whistleblower Hotline
July 23, 2018
Amanda Nieweler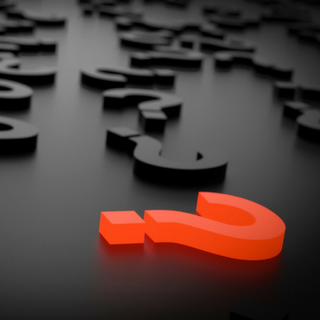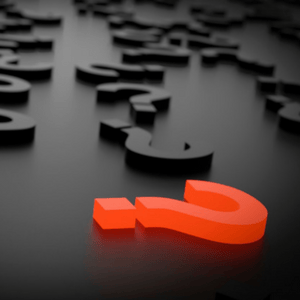 It's a scenario many ethics professionals find themselves in.
When implementing a whistleblower hotline, comparisons are made between internally run systems, and outsourced third-party programs.
What would be the easiest?
What would be the cheapest?
What will get the job done?
First, what if your company already has a whistleblower reporting program in place? Is it getting the job done?
Here are a few questions to ask.
Is the system available 24/7/365?
Does anyone use it?
Does your staff have multiple methods of contacting you?
Is it confidential?
Is the person answering the phone trained on empathetic and investigatory techniques?
We know that hotline tips are one of the most effective ways to detect fraud.
But do externally provided hotlines provide more tips compared to internally run programs?
First of all, having any reporting program in place is better than having none. So those with internally run programs, that's great!
But if a comparison was made, which would offer the most comprehensive options with the least time, effort, and cost to the company?
Complementary eBook: Whistleblower Hotlines - Internal vs. Outsourced
A whistleblower system protects both the company and the employee. The implementation of such a program can help prevent waste, loss and theft by identifying sources of corruption and dishonesty.
The system also improves employee morale and engagement through management's commitment to providing a mechanism for coming forward and speaking up.
Tips are the best method for detecting fraud
According to the ACFE, over 40% of reported fraud is uncovered through an employee tip. In fact, the impact of tips is probably underestimated by the fact that so many organizations fail to implement adequate reporting systems. The lesson remains, the better you are at collecting and responding to fraud, the better you will be at detecting it and limiting losses.
Confidentiality
In-house systems don't always offer the same level of confidentiality as an external system. This can be a detriment as an employee may not wish to report an incident if they don't feel they can remain anonymous.
Voicemail vs. Live Agent:
Internal systems often only have the option of featuring a voicemail if an employee wishes to report an incident after hours. There's no anonymity or confidence in who could be listening to the message. External systems have 24/7/365 live agents who are trained to provide a strong level of service.
Translation Services:
Internal systems covering large organizations with varying locations around the world can't service all employees who could potentially be needing to speak to someone in certain languages. External systems have translation and interpretation services offering the reporter the option of speaking in their native tongue.
Cost:
This is a big one. Although easy to set up on an ad-hoc basis with a voicemail system (although not recommended), internal systems wishing to be a bit more robust have to budget for staffing the system, maintaining the system, marketing the system, etc. The cost for this is certainly more than the cost for an external system.
Download a complimentary eBook that explains more about the differences between an internal hotline and an outsourced hotline.