How do Your Employees Relate to Your Code of Ethics?
November 2, 2020
Amanda Nieweler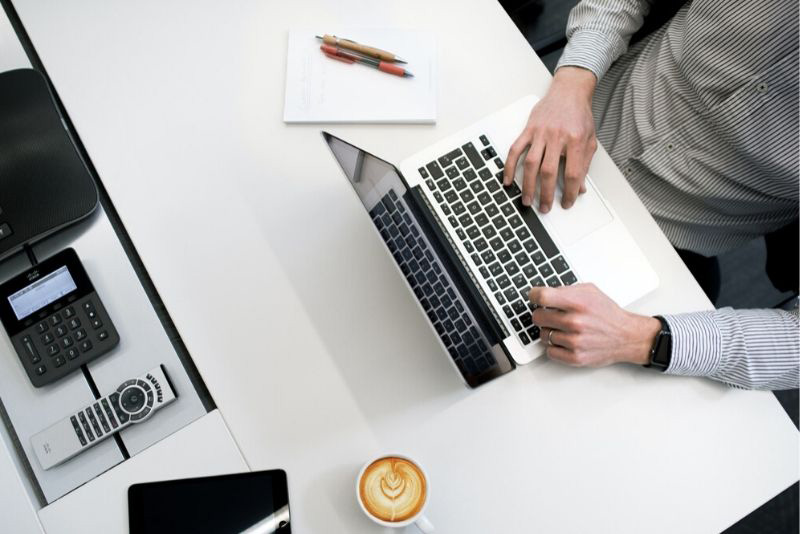 There's a few values that don't work in a Code of Ethics
Your Code of Ethics should properly steer all business decisions in the right direction and not crash and burn in the process. Your Code should show employees and customers you are a responsible company.
It should not leave the reader confused.
Your Code should demonstrate to customers and employees that you value integrity, that is, value not something that you 'do', but the result of 'doing what you do' in the right way.
It should help employees make the right decision when there isn't a 'rule' for a questionable situation they may come up against.
Does your Code of Ethics do that?
As outlined in a blog, the author categorizes Codes a few different ways:
'A list of rules called a Code of Ethics'
'A risk management document called a Code of Ethics'
'A list of 'The Six Customary Thou Shalt Nots' called a Code of Ethics'
Many documents that are hastily put together are called a Code of Ethics. However, many of these documents don't actually function as they are intended.
Another article explains four regularly used, yet well-meaning, words found in plenty of Codes that actually do more harm than good. Does your code use any of these words?
Fun: read in a Code like 'make what you do fun!'
Fun should be seen as a bonus by employees. It should not be a substitute for results of hard work. It shouldn't be a priority or at the centre of your Code because it will get in the way of the jobs needing to be done. Not everything is going to be fun. But like many diet crazes state, everything in moderation.
Passion: read in a Code like 'be passionate about your job!'
The reality is that not every employee is going to be passionate about their jobs. This doesn't mean they won't be completely loyal and be phenomenal at doing their jobs. They will be great at their work, you just can't control what they choose to be passionate about.
Synergy: read in a Code like 'what does that actually mean?'
If nobody knows what it means, or how it can guide them in making the right business decisions in their job roles that support the company's values, best remove it.
Integrity: read in a Code like 'how do I actually do that?'
Integrity is not something that you 'do'. It's the result of what you have done the right way. A Code shouldn't leave employees wondering how they should do something.
How does your Code of Ethics read? Will employees have more questions when they attempt to understand the wording? Because not understanding the jargon definitely won't help employees understand how to apply the company's values in their daily job life.
How boring is your Code? Seriously, by nature it can be a very boring document. So spice it up! Because boring won't work.
We see lots of great Codes where actual scenarios are used that show real life examples of ethical dilemmas employees will be faced with, in their industry or specific roles, and what to do when they come across these dilemmas.
These types of scrubbed or sanitized examples enable all employees to be more involved in learning how to incorporate the code into their daily tasks, because as humans, we like to learn from real life examples that could actually happen.
Follow up all your 'DOs' and 'DON'Ts' that fill your Code with real life scenarios that will engage the attention of the employee and help them to understand how their role supports the company's values and builds success.
Need help with ideas on how to do this? We can help.