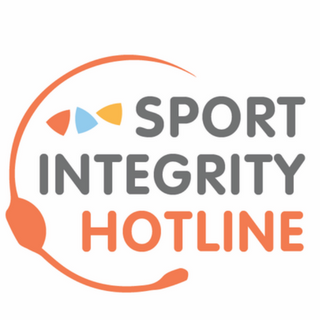 The first dedicated Sport Integrity Hotline has been established in the US and Canada.
And the timing couldn't be more perfect as we count down to the PyeongChang 2018 Olympics and news that Russia has been banned from competing as a result of doping allegations.
The Special Investigations Unit (SIU) of the International Centre for Sport Security (ICSS) has partnered with us in the establishment of a confidential Sport Integrity Hotline.
Its purpose is to help athletes, fans and those involved in sport, report unethical issues and sport misconduct in the US and Canada.
The ICSS is an international non-profit organization working in the field of sport safety, security and integrity. Their overall mission is to help safeguard sport, and their new multi-lingual Sport Integrity Hotline is open to the reporting of anonymous and confidential issues that have taken place within sport.
The full press release can be read here.
Sport is a passion shared worldwise. It can bring people together regardless of culture or economical differences.
But unethical behaviour doesn't just stop on the playing field by athletes and coaches. It also extends into executive offices and boardrooms.
Most of us has had some contact with sport, either directly via youth sports we participated in, or we're currently immersed in with our own children. And we all can likely think of at least one incident that took place that had us questioning our local sport associations.
One of the biggest culprits is minor hockey and the atrocious behaviour we've seen by parents and coaches.
This drive to succeed starts with youth sport, and follows many as they fulfill their dreams in professional sport and the Olympics, no matter the cost.
The ICSS has taken this step to bring safety, anonymity, and confidentiality to whistleblowers, and the reporting of unethical conduct.
In order to bring more awareness to issues, it's important to allow people to speak up safely, and hold each other accountable.
Learn more about establishing anonymous ethics reporting.