Compliance Officer Appreciation Day
September 25, 2020
Amanda Nieweler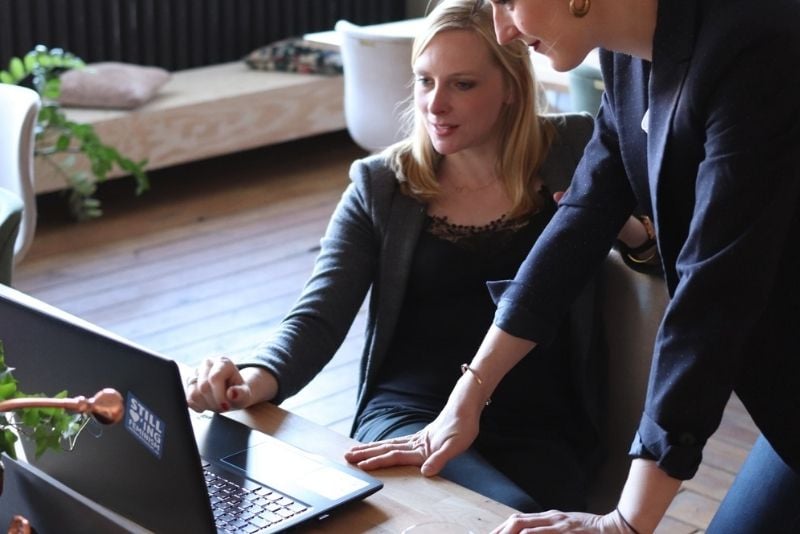 What does a compliance officer do?
Saturday Sept. 26th is Compliance Officer Appreciation Day. It's a day to celebrate all the work a company compliance officer does daily for their company.
A quick search on the term "compliance officer' under jobs on LinkedIn will net you hundreds of open positions. Undoubtedly if you spread your search further to other platforms, you'll see many more hundreds of results.
It's an in-demand position for the right person who is passionate about ensuring their company and it's workplace culture functions in an ethical and legal manner while meeting business goals.
Whether a small business, or a larger publicly traded company, the compliance position, in any level of hierarchy has an important role to play to ensure the company functions well.
Healthcare compliance, financial compliance, cyber security compliance - there's no shortage of worry for the compliance officer in ensuring that their company doesn't break any rules. And there's no shortage of work being done on policies to ensure all employees aren't cheating the corporate playbook.
What are some of the responsibilities of a compliance officer? A quick Google search will give you a general job description of what most companies will expect of their new employee:
Implement and manage an effective legal compliance program
Develop and review the company policies
Keep management advised compliance with laws and regulations
Create and manage effective action plans to respond to compliance discoveries and violations
Regularly audit company procedures, practices, and documents to identify risks
Ensure employees are educated on the latest regulations and processes.
Resolve employee concerns about legal compliance.
For companies that may not have an actual compliance officer or compliance manager position, they can still ensure they are building an effective compliance program that suits their size, industry, and needs.
Community Compliance
A strong compliance program benefits from a strong ethical workplace culture. When management adheres to ethical standards, their actions will inspire all employees to help create and sustain a collaborative and ethical workplace.
Anonymous Reporting and Investigating
Anonymous reporting gives employees confidence to report allegations of any unethical misconduct. Once a report has been, it's equally important to properly and efficiently investigate all allegations.
Code of Conduct, Policies and Procedures
A Code of Conduct is the foundation of a company's overall compliance program but in order for it to be effective, it needs to clear, concise, and available to all employees who are not fluent in English. As well, policies and procedures are not a one size fits all. These need to incorporate a company's unique business needs, and risks.
Training and Continuing Advice
Effectively communicating a compliance or risk program is a must to ensure all employees, management, and directors are comfortable with the programs expectations.
Incentives and Disciplinary Measures
Appropriate discipline should be in place and administered for any violation of the company's compliance program. Incentives including positive evaluations and rewards can drive compliant behaviour.
Periodic Testing and Review
Effective compliance programs should uncover any risks or weaknesses that require attention. Internal controls can offer opportunities to periodically test the program to ensure it's running efficiently.
Source:
https://www.betterteam.com/compliance-officer-job-description
https://www.inc.com/john-boitnott/is-your-small-business-prepared-for-these-4-big-compliance-risks.html