Cannabis Legalization In Canada - Are Your Policies Ready?
October 16, 2018
Amanda Nieweler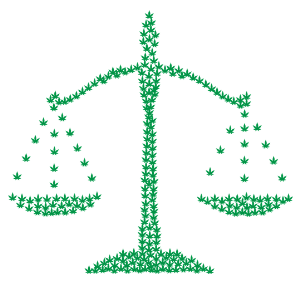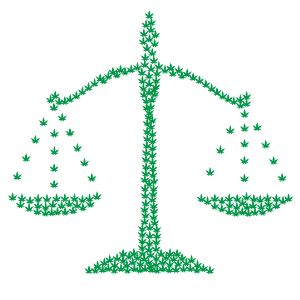 First of all, I never thought I'd see the day where I'd use the word "cannabis" in one of my blog posts, let alone, the first word in the subject line.
But yet, here we are. In Canada. Where consuming pot will be legal on October 17, 2018.
Are your policies up to date on cannabis use on or off the workplace?
The fact is, now that Canadians will be able to consume pot, companies should have already done some due diligence on their policies and procedures and brought in, somewhere in their documents, rules and regulations about using cannabis on the job. Or consuming before or after an employee's shift.
If you haven't, you probably should get on that!
Some companies have already initiated absolute no-tolerance rules within their policies, with no ifs, ands, or buts.
Absolutely, no use period.
This is likely due to the fact that there really hasn't been any guidance or regulations handed down by the federal government on how to handle the situation.
So companies like Air Canada and WestJet are banning use outright for safety-sensitive employees.
They already know and understand the effects of alcohol on the system, putting into play the 'bottle to throttle' rule - no alcohol within 12 hours of flight.
But they don't have a 'joint to joystick' rule. Because they have no idea how long it takes before the effects of use wear off.
No one company wants to be the first to initiate a 6-hour rule, only to find out that it actually takes longer (medically) for the effects to wear off.
Police departments are taking different measures.
Some are imposing time frames for when an officer or member can report to work after consuming pot.
Others, like the Vancouver Police Department aren't putting time frames in their policies. But they do expect officers to report to work in a fit state of mind, or risk the consequences.
Other companies don't necessarily employ 'safety-sensitive' positions, however, they are putting into play their own polices around the subject.
And it's good that they are, because when this legalization goes into play on Oct. 17th, this will be an actual 'thing'.
A 'thing' that should be documented in some way that makes sense to employees and outlines the company's expectations on the matter.
Has your company documented any expectations of employees on the matter of consuming cannabis?
Get those policies ready.
Let employees know that there has been an amendment to the policies.
Talk to employees in meetings, lunch and learns, etc. to train them on the new guidelines and what is expected of them.
When something becomes legal, that wasn't legal before, there could shift in focus and approach on that particular matter.
There may be a confusion or misunderstanding on if or when to use a substance like pot.
Employees will need to understand what their expectations are.
Of note too, will be the need for companies to build in to their processes, how to report on any abuse of company policies when it comes to cannabis use.
The legalization of cannabis in Canada remains a subject that many are still quite confused about when it comes to boundaries and expectations.
Time will tell how the legalization will affect companies and their employees.