4 Tips to Nurturing Confident Whistleblowers
April 24, 2020
Amanda Nieweler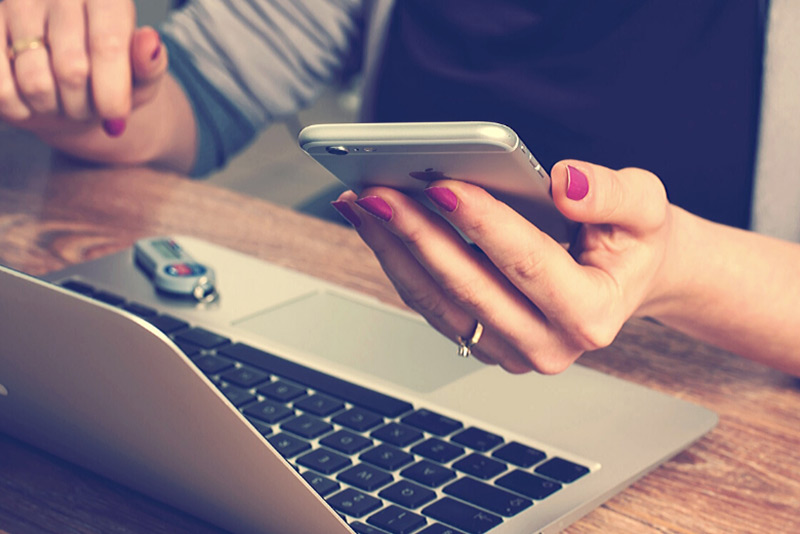 Some people like to speak up more than others
At WhistleBlower Security, we believe in open and honest communication.
People today are not shy about expressing their feelings when it comes to something they feel very passionate about.
Not long ago were the days of keeping quiet about a company's political agenda or leadership views - especially if agendas and views were seen as propaganda or ethically wrong. Some might argue this attitude still holds true in many organizations.
However, today's employees tend to prefer speaking out if they feel their employer has completely crossed an ethical boundary.
There's nothing wrong with wanting to talk
According to a new 'WhistleBlower Security National Report', 94 per cent of Canadian employees feel it is their responsibility to speak up when they see wrongdoing in the workplace.
Yet, there is still a percentage of employees who are fearful of blowing the whistle because they feel they will be outed. They also fear they won't be anonymous if they do come forward.
Retaliation and job loss are very much top of mind for people who are stuck in the cycle of coming forward, or staying silent.
Below are four tips to help organizations nurture confident whistleblowers.
Outsource the reporting service
Most companies do not have the capacity to operate an in-house ethics reporting hotline with translation capabilities. Employees can be skeptical about reporting misconduct directly in-house because they don't know who's on the other end of the report... or if they'll be recognized as the person who spoke up.
Third-party providers have the capacity to provide multiple methods of outreach that support many languages. This enables employees to report wrongdoing in a way they feel safe, in a language of their choice, and facilitates the ability to engage in anonymous dialogue between employees and their employer.
Promote a speak up culture
Frontline employees tend to know about wrongdoing that leadership may not be aware of. A company may say they have a speak up culture, but those may be hollow words. Who ever said they had a 'closed door policy'? Nobody. But an open-door policy may still be uncharted territory for employees.
Start the open communication with baby steps. Make giving and receiving feedback a habit.
Follow up with reports
One reason employees don't speak up is because they feel nothing will be done about what they are reporting on. Don't be complacent about employees' concerns. Even if the concern seems trivial initially, keeping momentum going by following up on all reports will demonstrate management's openness to receiving complaints. This in turn will program employees' behaviour into that of making speaking up an accepted part of the workplace culture.
Never retaliate
Nothing kills the efforts of building a speak up culture more than retaliating against an employees who chose to speak up. Retaliation will also demonstrate to other employees that speaking up is not worth it. This will turn a culture into a toxic workplace where employees don't feel like they are contributing to the future success of the company.