3 Common Ethical Violations and How to Mitigate Them
July 21, 2020
Amanda Nieweler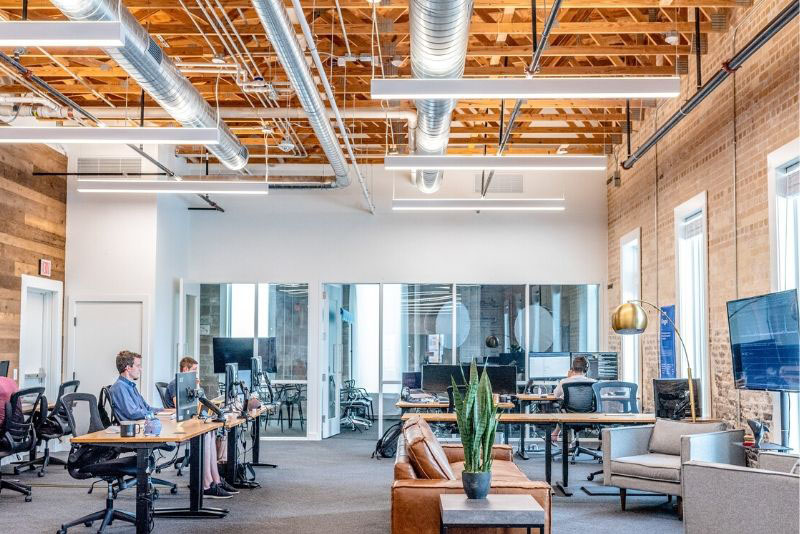 What are some common violations reported into an ethics hotline?
Ethics reporting hotlines are implemented by many companies as a best practice to help mitigate workplace misconduct.
These companies know that enabling employees to anonymously speak up when they see something wrong helps to promote trust in the workplace, and builds the type of workplace culture where employees feel good about coming into work everyday.
Everyday we hear stories in the news about some form of scandal around fraud or accounting practices, or workplace safety that has grown to be the binge worthy hot topic story of the week.
In most of these instances the alleged situation has been left to grow because employees were too scared to come forward in the first place, out of fear or retaliation. Or, they did come forward but nobody took their concern seriously.
These are the situations that become front page gossip and are quite unfortunate because reputations are damaged, both leadership's and the company's, and public trust diminishes considerably.
Yet there are companies who have implemented anonymous whistleblower hotlines and continue to see growing trends around employee trust, cohesive workplace cultures.
Here are three of the top ethical violations we see reported into our ethics reporting hotline. Our clients are able to learn of this misconduct sooner, and mitigate it faster:
Some employees report on harassment which can be in the form of unwanted physical or verbal behaviour that offends or humiliates. Discrimination can fall under this category too when being reported and this can be in the form of unjust or prejudicial treatment of different categories of people or things, like race, age, or sex.
Some examples of workplace harassment or discrimination are jokes about race, religion, sex, age, or disability.
Other common behaviour we're seeing more commonly in the news is denying someone goods, services, facilities or accommodation due to any number of factors.
With the Me Too and Black Lives Matter movements it's especially important that companies implement an anonymous reporting mechanism to allow employees to safely report on any discriminatory and/or unwelcome behaviour before it escalates into something that is completely unnecessary and outright wrong.
A commonly reported area of misconduct is around workplace safety which can involve any concern with the safety, health and welfare of people engaged in the workplace.
Some commonly reported workplace safety concerns we see are around obstructing an exit route, inadequate guarding of moving machine parts, lack of record keeping, and improper reporting of injuries or illnesses.
However, one item that we're seeing a spike in is employee reported workplace safety concerns around COVID. Many employees are reporting on their employers' lack of providing safety and security to employees who are still on the front lines working.
With many companies starting to transition back into seeing more employees in the workplace at the same time, ethics hotlines can be a useful tool to collect any safety related concerns around what will undoubtedly be a complete 180 shift from the previous 'normal' workplace experience.
Of course ethics hotlines will always see reports around fraud, waste, and abuse.
This can involve situations of willfully withholding assets for the purpose of using them for personal gain, such as pocketing money from a cash register, or a vendor giving an employee money in exchange for continued service.
Also common is the falsification of overtime records, or fictitious names being added to a company's payroll or accounts in order to pocket the money.
Usually there's someone other than the perpetrator who knows of the fraud's existence, and allowing them to anonymously report what they think is wrong will allow the company to learn of the fraud sooner and take decisive action, thus saving potentially thousands, if not hundreds of thousands of dollars.
When businesses prescribe to high standards of professional ethics, employee feel a sense of pride about their jobs and the success of the company, and customers feel comfortable doing business with them.
Ethics hotlines are another tool in a company's arsenal to build trust, and create a workplace everyone can be proud of.